About Us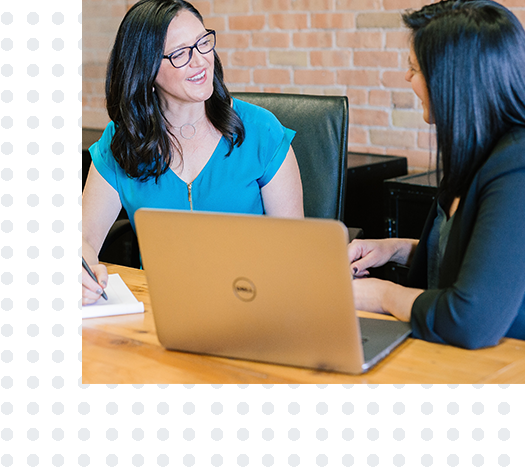 No1web solutions is a leading online web solution provider  providing you with an online web presence via full media service. We help you stand out from the crowd. Our work speaks for itself.
Our head office is based in Sydney Australia and has remote offices in all parts of the world. We are an international company, we provide a wide range of IT services including  Website Designing, Web Hosting services, SEO services, Online Presence Management Service , Mobile app development services and more to Australia, New Zealand, USA, Canada, Europe, UK, and many more countries to come.
It's our brand purpose and passion to make it as simple and easy as possible for anyone, whether small business, personal, hobby or blogger to achieve their online goals.
THE DREAM TEAM
The secret to our success and our most precious commodity is our dedicated and passionate team who work extremely hard . Striving each and every day to provide best in world service for our customers to the culmination of ideas and thoughts and using imagination for inventiveness.