Agile and scrum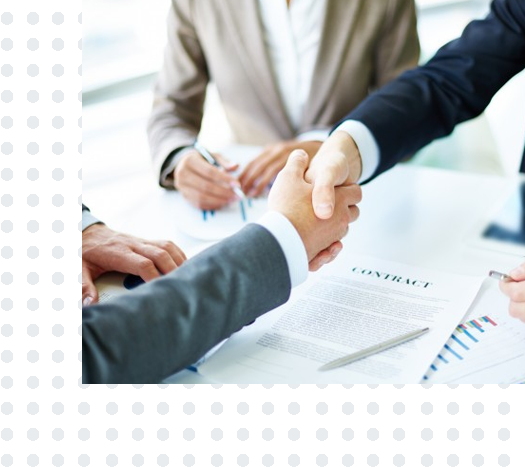 Agile
Agile is a client-driven project management approach that is appropriate for projects that comprise multiple
sub-milestones. Each milestone is handled with undivided attention with a scope of modification throughout
the project development process. None of the milestones is executed in parallel; when one milestone is
achieved, then only the next one is undertaken.
Key Advantages
Adaptable Approach
Multi-stage Testing
Quick Turnaround Time
Works with Multiple Engagement Models
Exceptional Synchronisation
Scrum
Scrum is one of the most preferred methodologies to implement the Agile development model. This methodology
includes a self-organizing group that coordinates the tasks and goals regularly, which is guided and controlled
by the client at each stage of the development cycle.
Key Advantages
End-to-End tight quality control.
Exceptionally Transparency throughout the project development process.
Low-Risk factor.
Extremely cost-effective process.
Higher Customer Satisfaction
Engage Without Worry: Awareness, Agreement, and Action
We don't aim to win you for a project, instead develop a healthy partnership with you. We drive the engagement
process through different stages, guaranteeing total certainty, and due ingenuity for your benefit!
Awareness
Sign the Non-Disclosure Agreement
Acquaint with the Ace's Potentials
Know Your Business and Needs
Demo Ace's Capabilities
Agreement
Explicit Opportunity Discussions
Engagement Model Selection
Signature – MSA/SOW/Proposal
Action
Team building and identification
Partners Introduction or Kick off
Intermittent Review Meetings
Billing and Payment
Project Extension
Project Sign Off